Your boat. Your mooring. Your experience.
Your experience on the Lake of Zurich is the heart of our service. We can offer you the option to buy, rent or charter your dream boat. In the Summer, we'll keep your boat safe at our port and during off-season, we can provide Winter moorings.
The preparation work for your boat trip is key for a great day on the Lake of Zurich. To make it easy for our customers, we offer a ready-to-go service. We will uncover your boat, refuel and can bring fun items, such as wakeboards, and essentials such as wash towels to your boat upon request. At the end of the day, we will clean your boat, bring it back to the mooring and cover it up.
We have continued to expand our boat yard which is why we can offer appropriate moorings to new customer boats. Furthermore, we provide a parking space with each mooring and a full boat maintenance service, including repairs, to all boat models in GRP, timber and steel.
Topangebote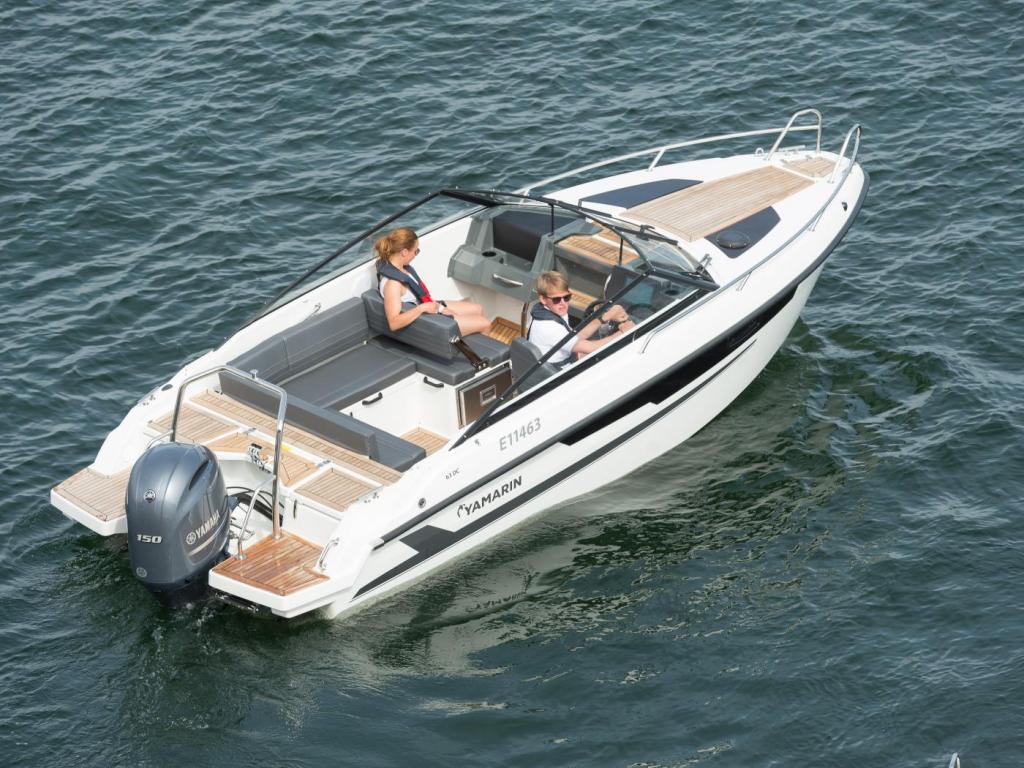 Preis: CHF 76'700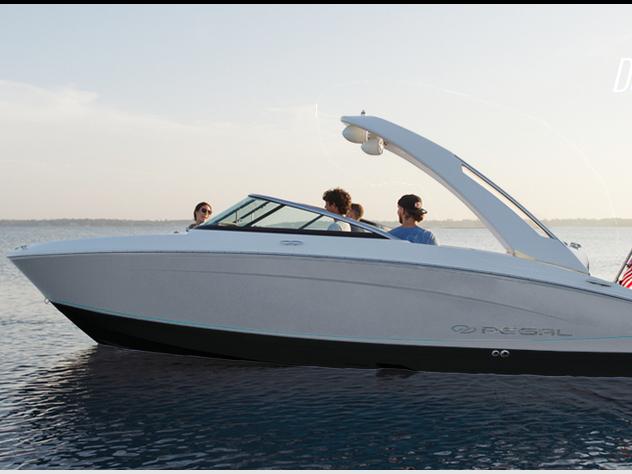 Preis: CHF 157'062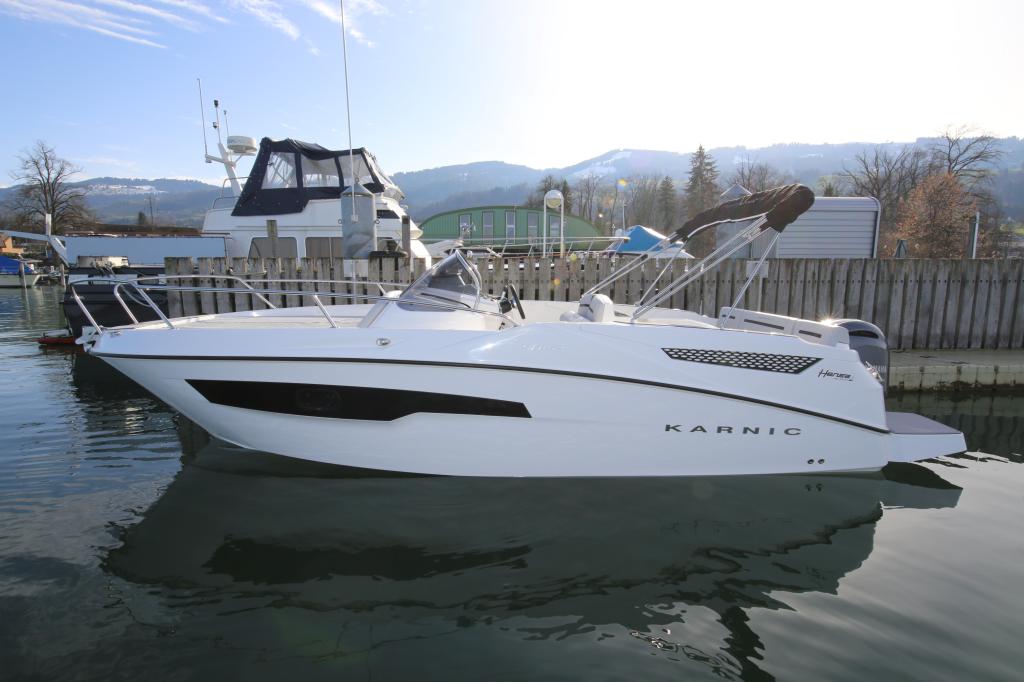 Preis: CHF 74'724